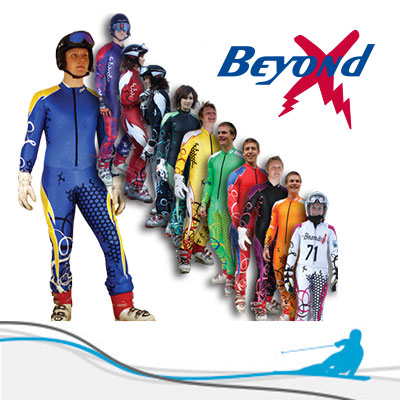 Welcome to our unique team sports program 2017!
We do not sell in retail stores, but are in direct contact with our customers, ski clubs – mountain railways – ski schools. In this way we eliminate a cost-intensive factor in the chain and can offer you a convincing price-performance ratio.
To have the world's most flexible team sports program with a guarantee of subsequent delivery for several
To be able to offer years, we need something that has become quite rare.
Own production in Europe. For 16 years we have had a factory in Poland that makes us independent and offers you a convincing service.
In addition to our top models, this page contains new models that the Beyond-X team sports program further perfects and leaves nothing to be desired in terms of individuality and flexibility!
Display 15 Products per page